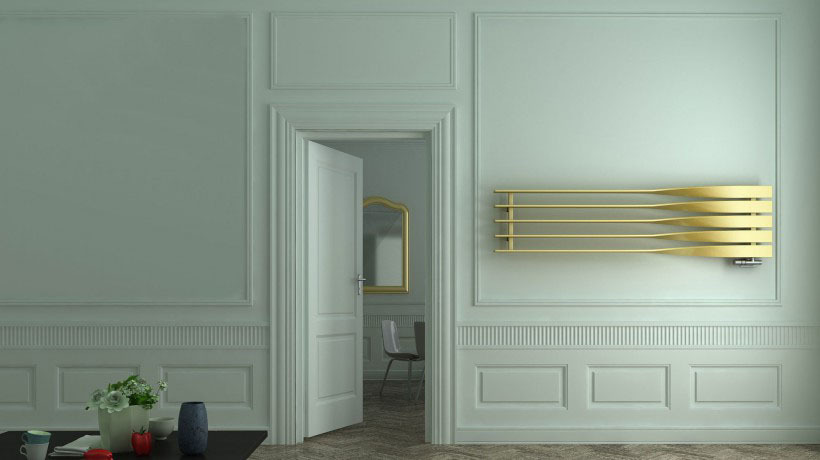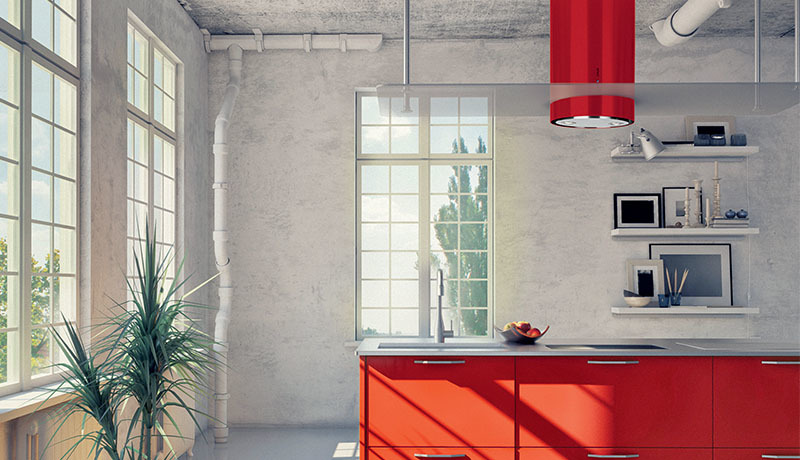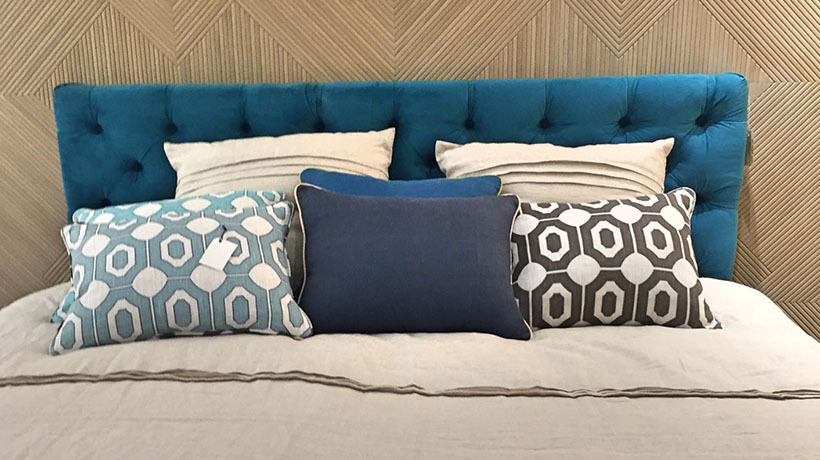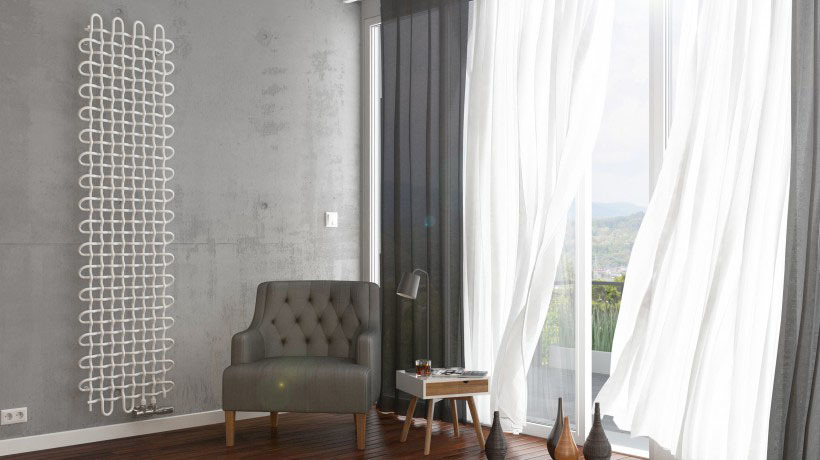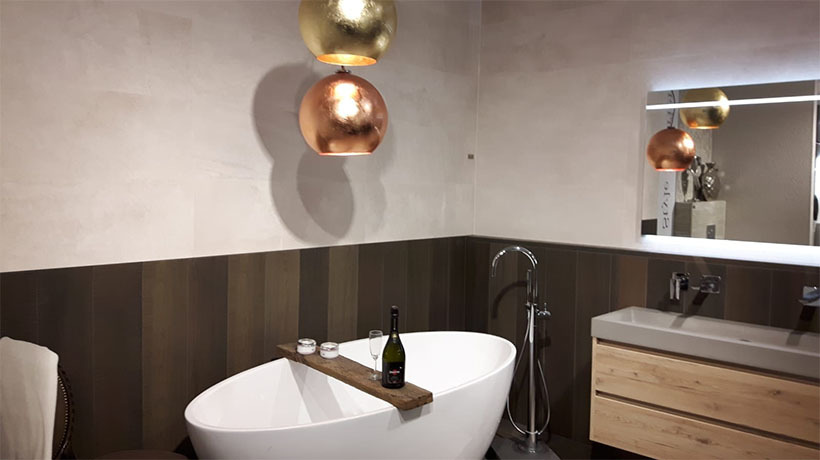 Home
Welcome to AGGI Harmony in Your Home store! Thank you for visiting.

In our offer you can find unique, design elements produced especially for you often with personal hand finish. We are focusing only on high quality products, assisting to bring harmony and little luxury in Your Home. Currently in our shop you can find design lamps and radiators. Recently we also introduced modern art of technology, 3D printed decorations!
Very soon there will be more...

If you like to be always up to date with News in our store, Like us on Facebook.
See you there!