Radiators
Terma radiators for nearly 30 years represent the highest quality, careful finish and original designs. This all highlighted by incredible choice of colours from complete RAL pallet and structures or special colours.
Above that, our design radiators are available with various connections and options to fulfil our customer's needs. As standard water radiators or more popular electric radiators but also in innovative solution Dual Fuel system.
What means Dual Fuel?
It means that your radiator is functioning as regular water radiator, connected to your standard heating system, but there is addition electric heating element build in to your radiator. So if you wish to heat up only one space, for example bathroom, without raising temperature in all house.
8 YEARS WARRANTY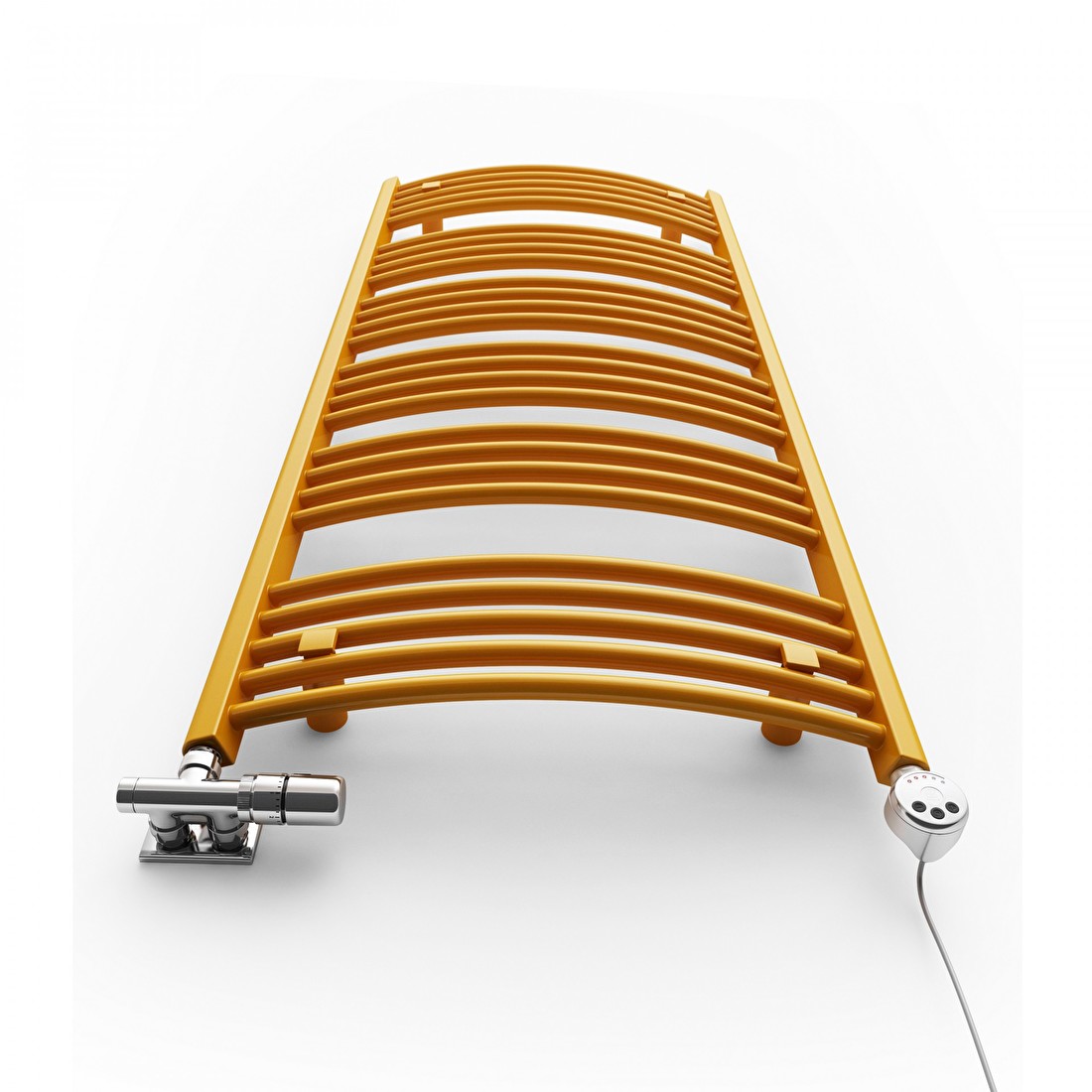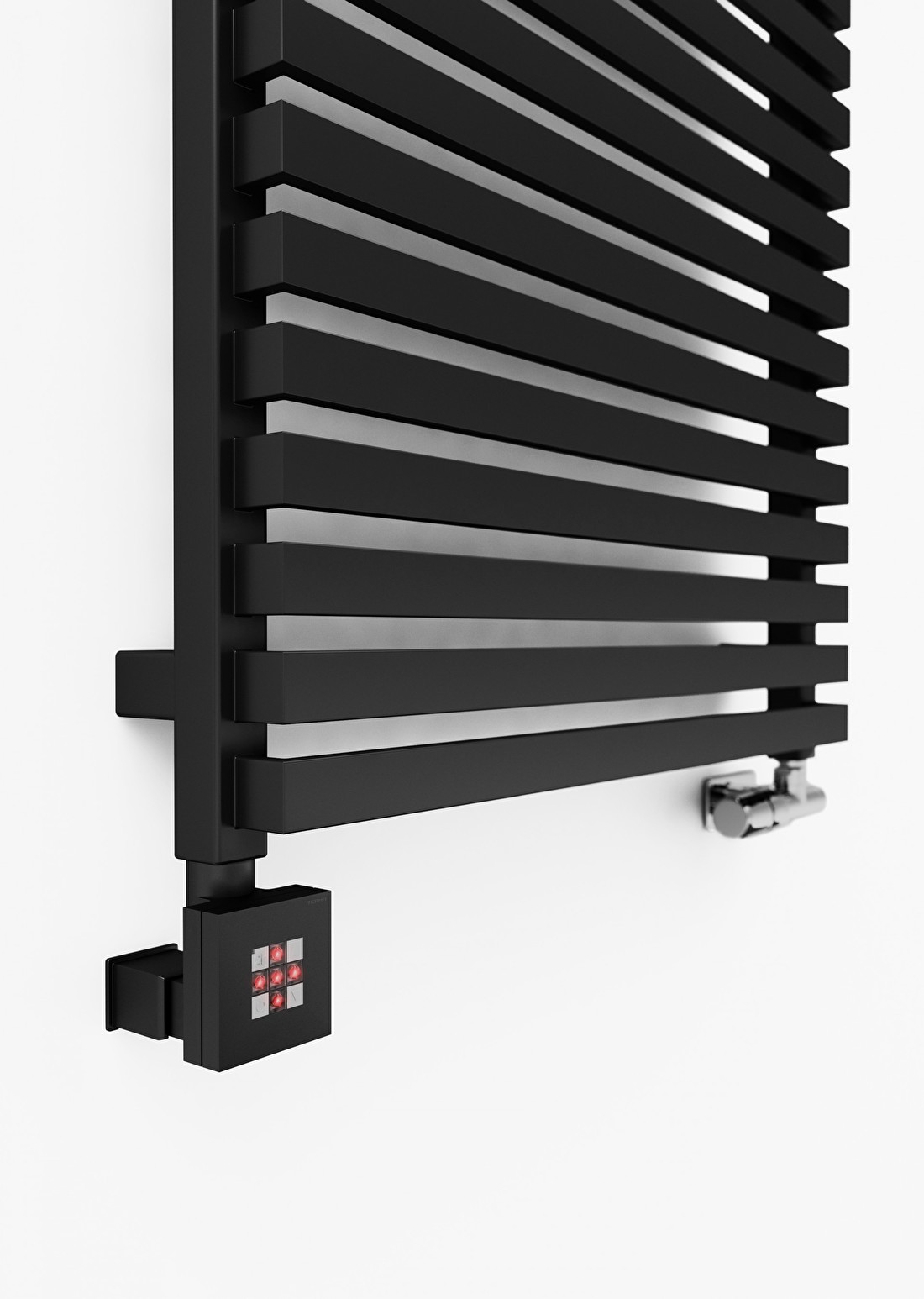 Important to know:
Below image shows how to plan radiator installation. Zone X stands for water source (such as: sink, bathtub, shower or even toilet). If you like to install your radiator in zone A, it is absolutely necessary to order additional zink coating, it will protect your radiator from corroding.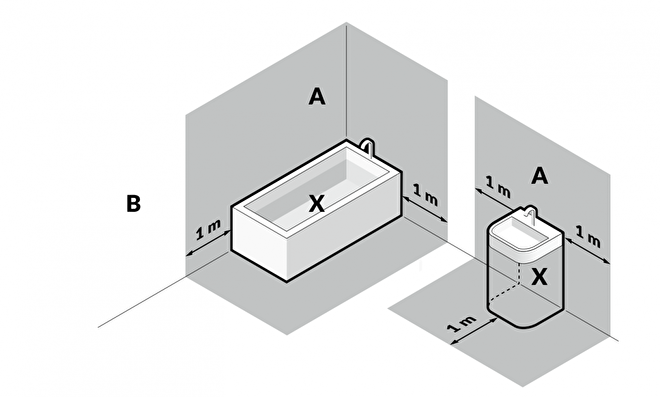 Installing a radiator without a zinc coating in zone A will void the warranty. Zone B is safe for installation of any hot-water radiator with standard coating.
Zink coating is also recommended, if you like to dry your towels.
RAL 9016 a white, anti-bacterial coating containing silver compounds. It destroys bacteria and restrain growth of mould and fungi.
To download:
WEEE & RoHS Manufacturer Declaration of Complience.