B2B
Following the necessity of high quality products and unique design, plus combining it with flexibility of our Producers AGGI Harmony in Your Home is working closely with architects, renovation companies, designers and shops.
We not only offer B2B discounts but also supporting and understanding your Client need of customised product.
We have eagerness and access to great range of materials, colours, patterns and possibilities the only limit is Your desire.
If you are interested to receive our offer please send us an email.
See who is already working with AGGI:
Range of our products are often promoted and used by Inspirazia, finding a place along original and top designs by Dorota Policht: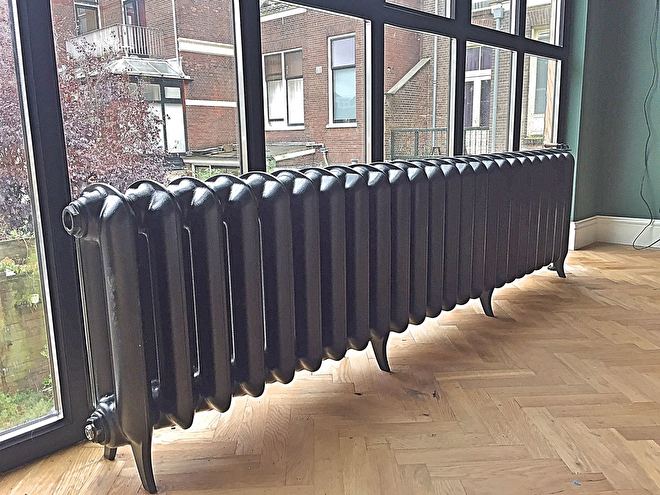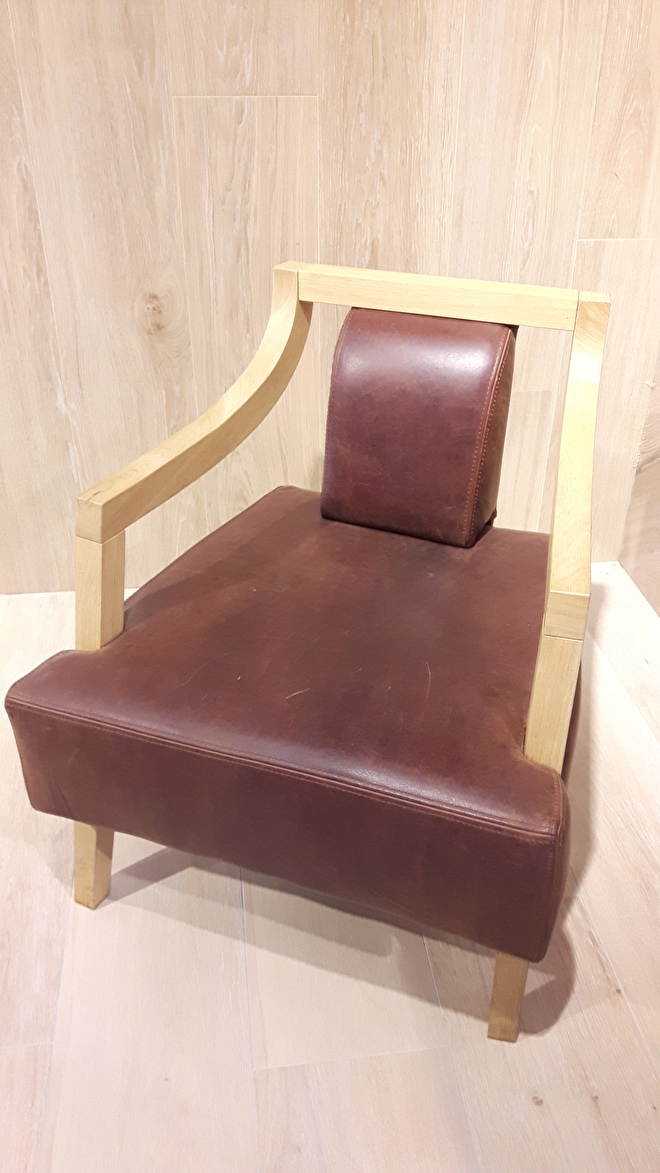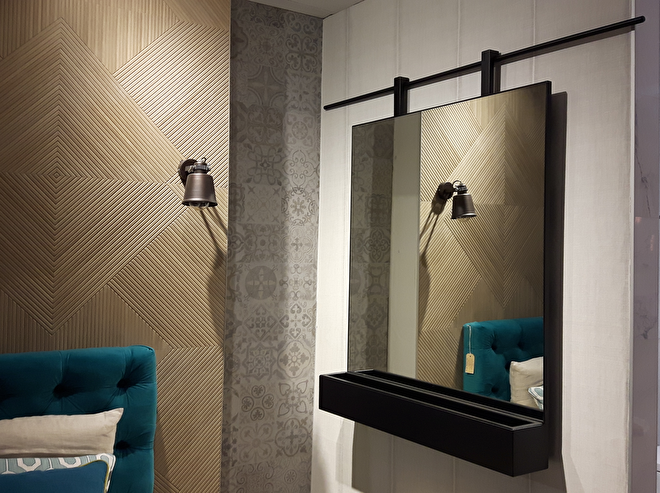 Beautiful Bathroom showroom Meester Smeets in Amsterdam,
In their offer you can find amazing tiles, they also appreciate and promote the quality of our Terma design radiators: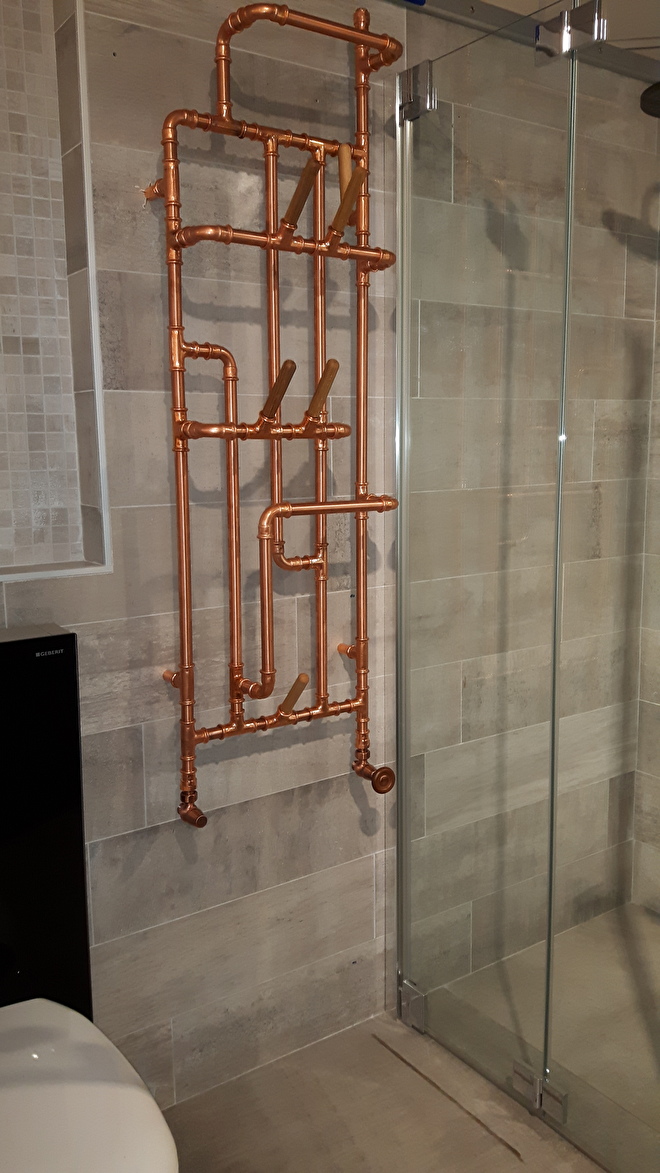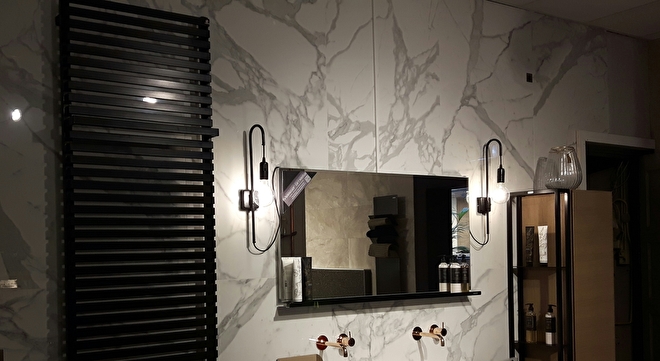 In 2017 AGGI have started introduction of adjustable PP sewage system, innovative solution for plumbers from Polish Producer Leo Minor. Since 2005 range of adjustable elements is expanding and succeeding on the Polish market. For some of available products our main distributor in Holland is Martens Kunststoffen B.V.